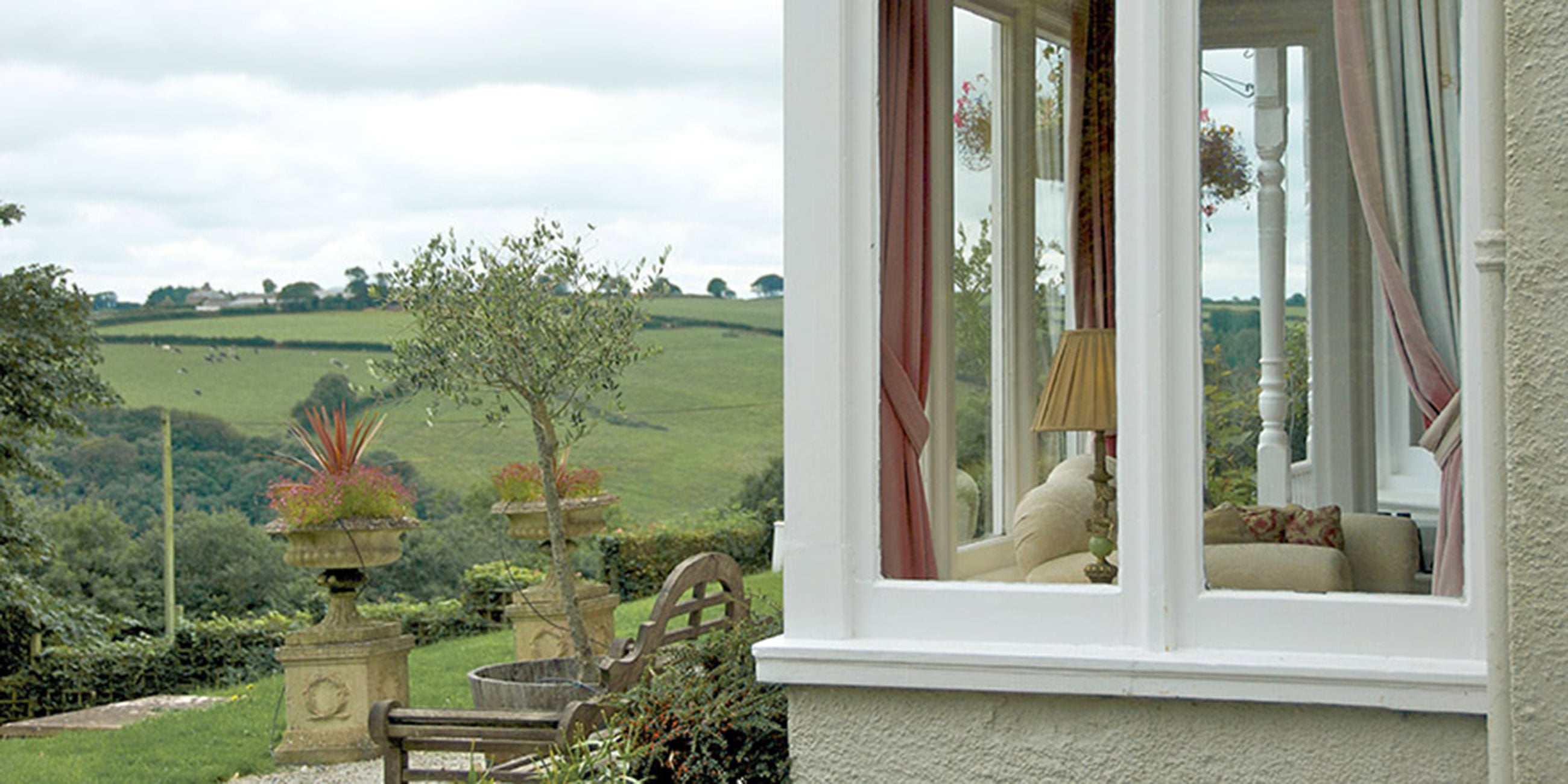 Pencubitt House
Follow us on Twitter @Pencubitt to receive details of our Promotions.
Discounts
If booking direct with us, then low season discounts are available for 3 or more night breaks, please call or email directly to enquire.
Special Occasions
If you have a special anniversary or birthday coming up or would perhaps like to celebrate a christening or business success, why not celebrate with close friends and family at Pencubitt House. Our dining room and charming guest lounge are available for small private functions such as an intimate dinner party and afternoon teas. Call us to discuss your needs; we would be pleased to help with ideas and suggestions.